When looking to buy a house, one of the main features a potential buyer looks for is a presentable exterior. Now that the weather is gradually getting warmer, it's the perfect time to work on your kerb appeal to draw extra attention to your property. Here are a couple of tips for you to dig into…
Blank canvas
Help potential buyers imagine that the place is their own by removing any children's or pets' toys that are lying around. If you have large outdoor play furniture like swings, trampolines or paddling pools, ensure they're clean and presentable. This goes for garden seating too. It's also a good idea to give the garden a quick check for any dog mess.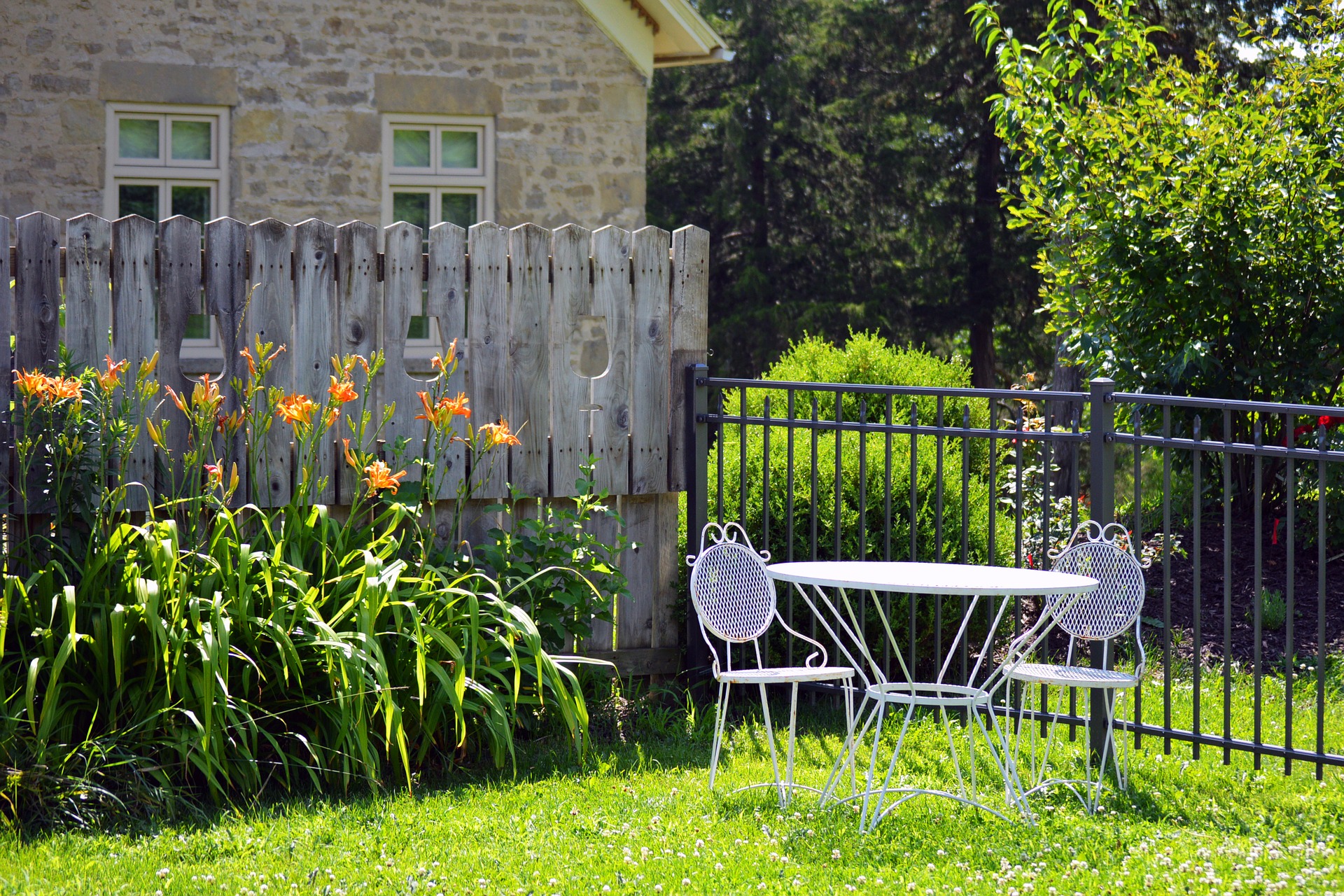 A fresh trim
Dust off the lawnmower and strimmer and get to work on your lawn maintenance. Ensure all grass and shrubs are trimmed and any overgrown plants are cut back or removed. It also helps to weed the patio, ensure all trip hazards are removed and, if necessary, bring out the pressure washer to give the furniture and pathways a fresh new look.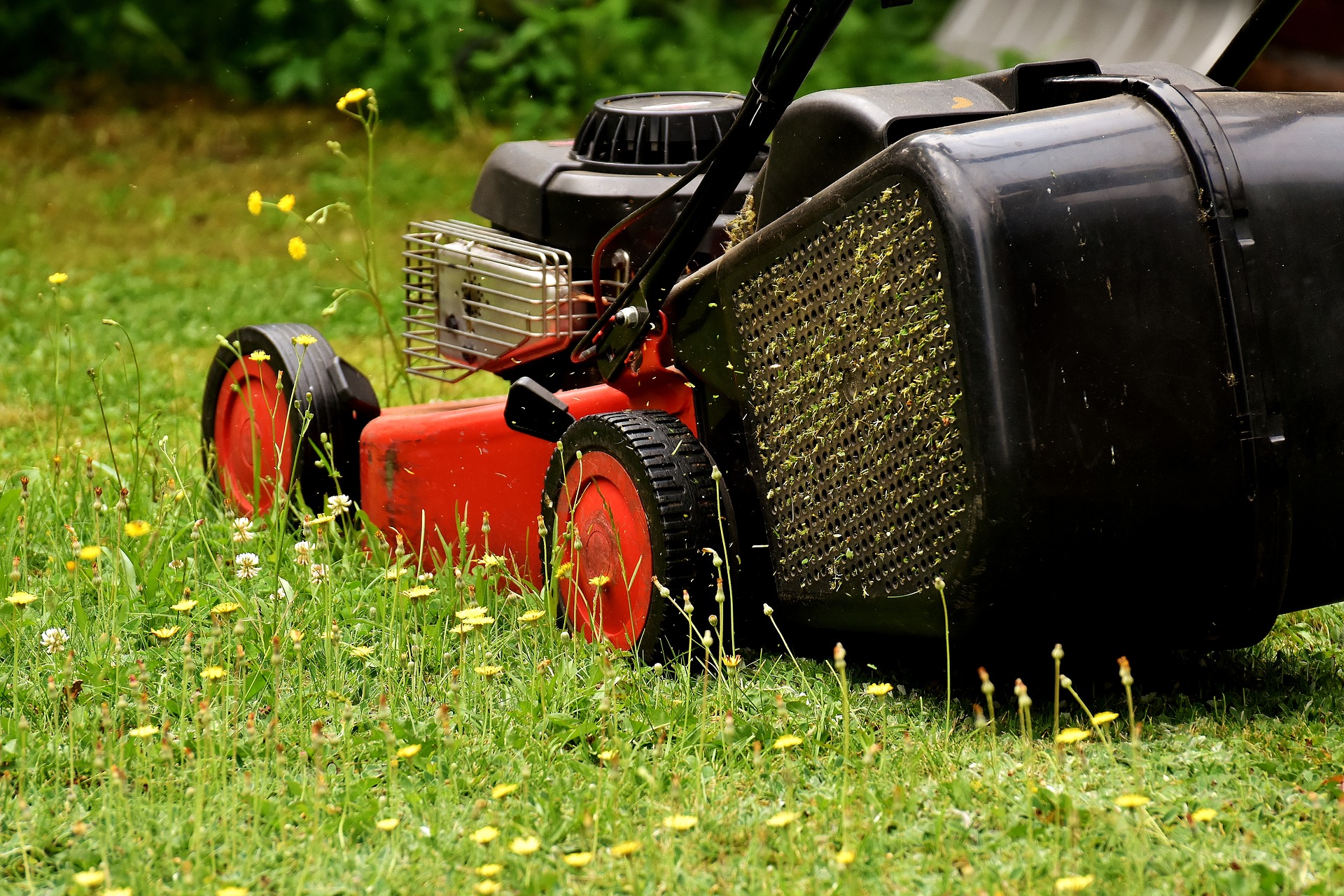 A lick of paint
An easy way to make your garden look more presentable is by cleaning the fencing and gates. Brush down the walls with a broom to get rid of any cobwebs and dirt, ensure they're sturdy and, if needed, give them a fresh lick of paint.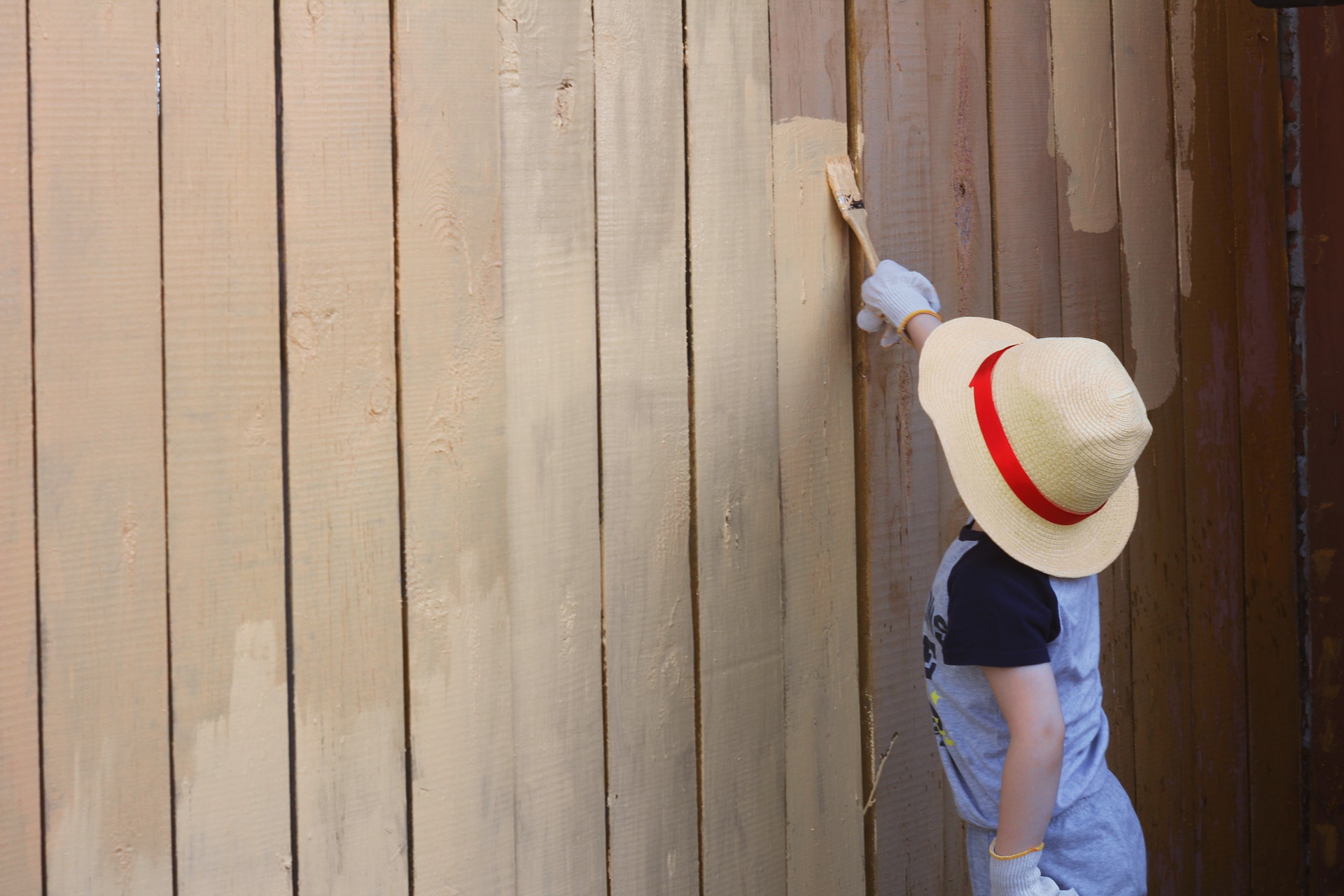 Spring cleaning
An important job that is often overlooked is ensuring your windows, frames, sills, back and front door are all clean. Hiring a window cleaner is a great way to maintain the upkeep while taking a cloth to your doors and the inside of your windows is a simple yet effective way to up your kerb appeal.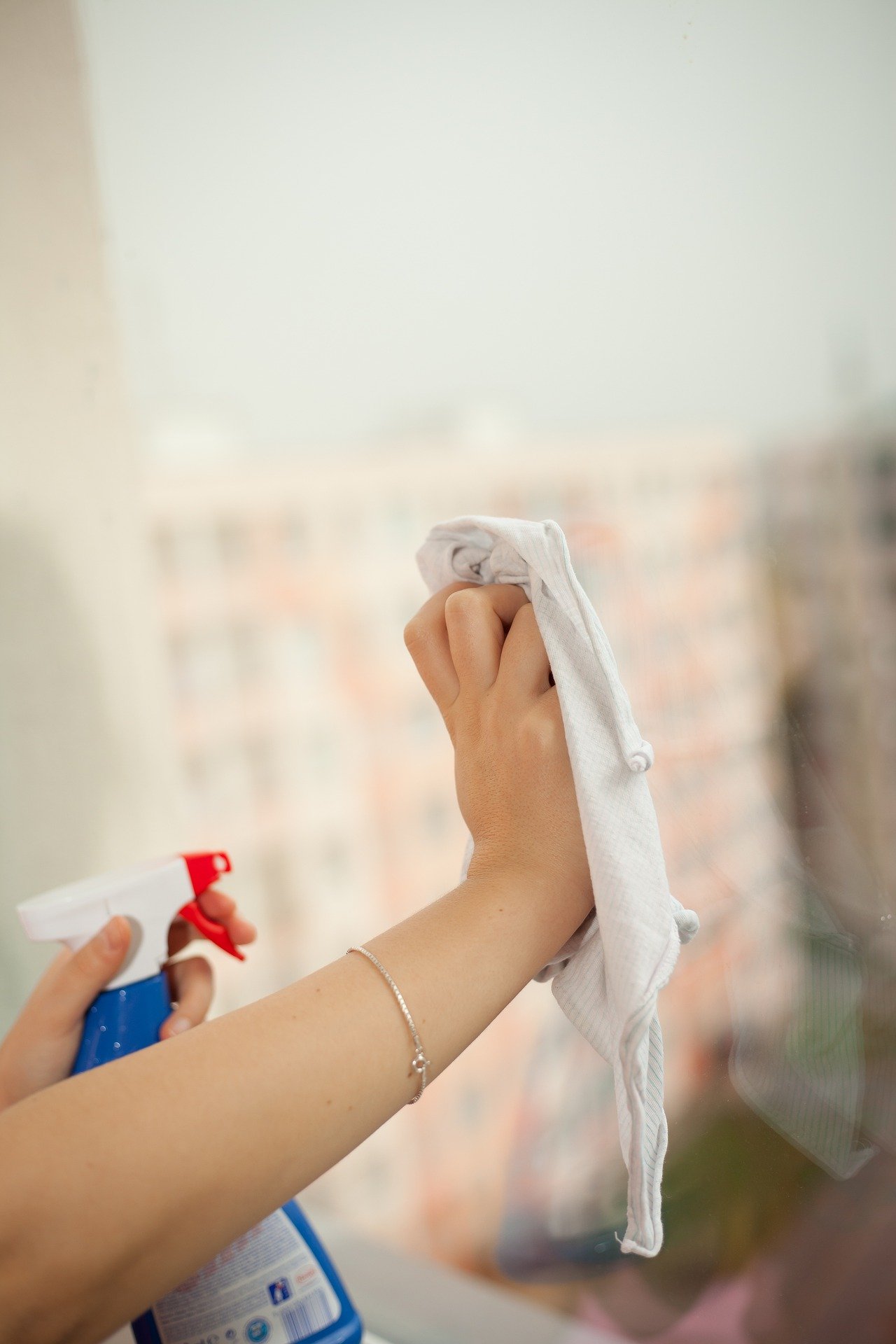 What's in your window?
When viewing a house from the outside, do you look in the windows? Ensure the inside of your windows are clean, blinds or curtains are neat and that the ledges indoors are clear of random objects such as toys, toothbrush holders and aerosols. Of course, a bunch of fresh flowers is always welcomed.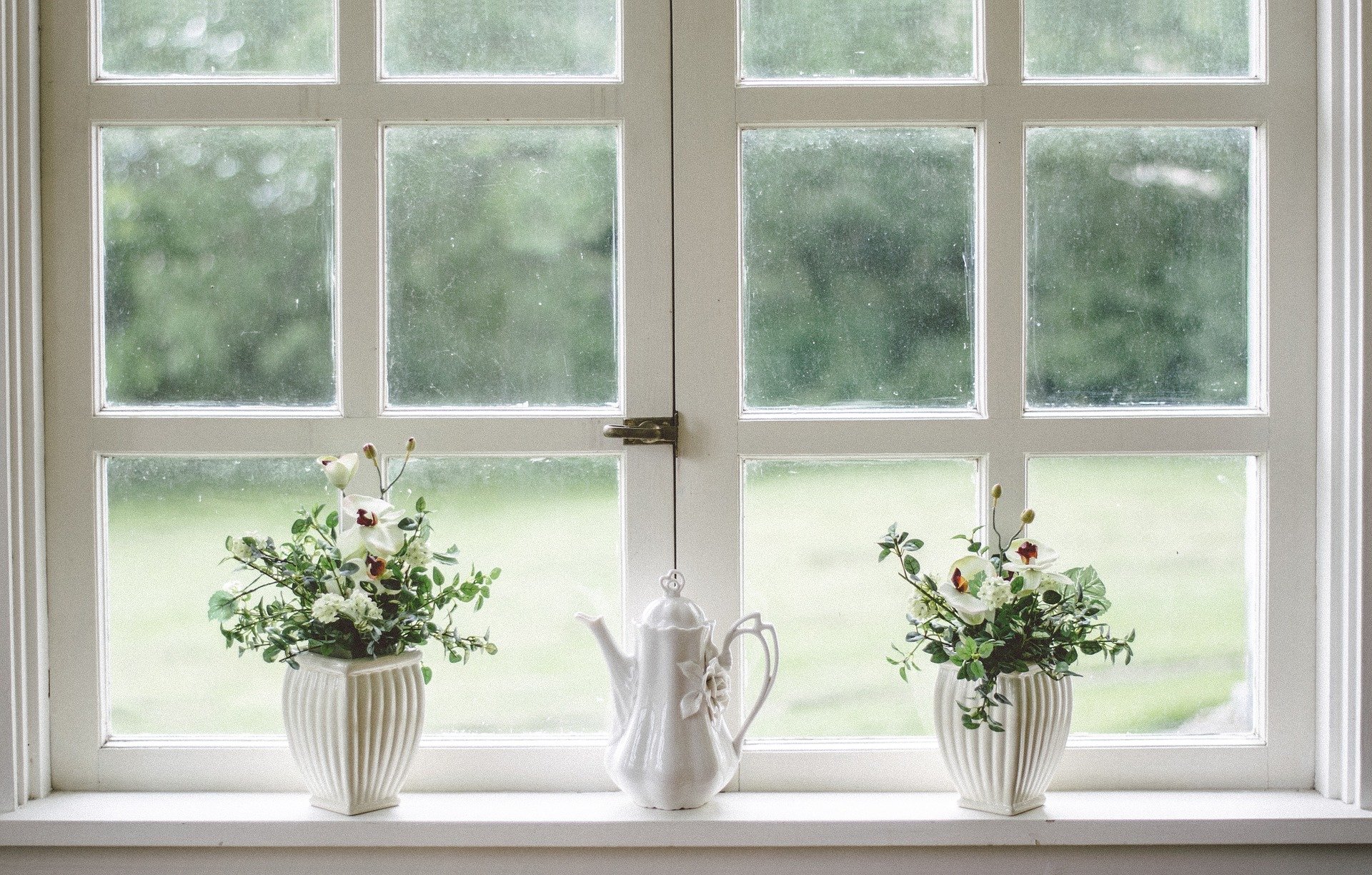 When it comes to selling your house, first impressions have never been so important! For more advice on how to boost your kerb appeal, get in touch with our super branch.